Angora Goat (Ankara keçisi)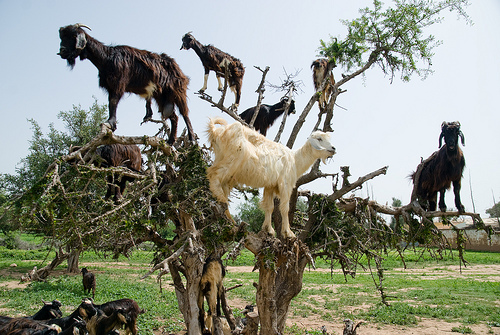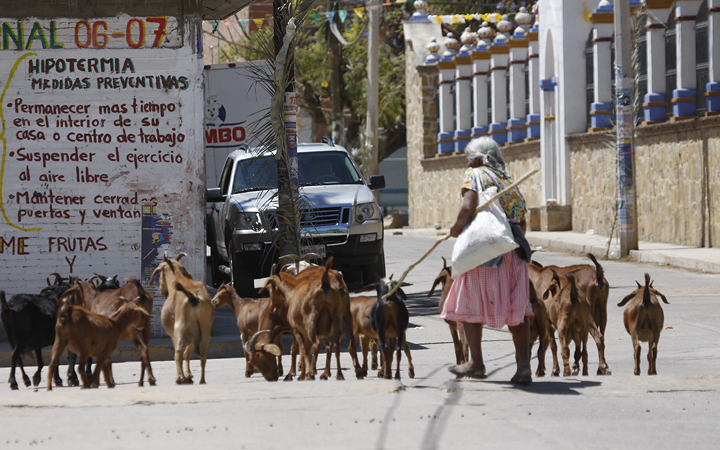 The unique-looking Bukharan Markhor is characterized by unusual spiral horns and long hairs in the neck area. It is also known as Tadjik Markhor and considered as a critically endangered goat-antelope. It is endemic to Tajikistan, Turkmenistan and Uzbekistan and Afghanistan.
PROVERBS 27
23

Be sure you know the condition of your flocks,
give careful attention to your herds;

24

for riches do not endure forever,
and a crown is not secure for all generations.

25

When the hay is removed and new growth appears
and the grass from the hills is gathered in,

26

the lambs will provide you with clothing, and the goats with the price of a field.

27

You will have plenty of goats' milk
to feed you and your family
and to nourish your servant girls.

Goat eye stew