Christmas Jacks
If only Sparky ate fish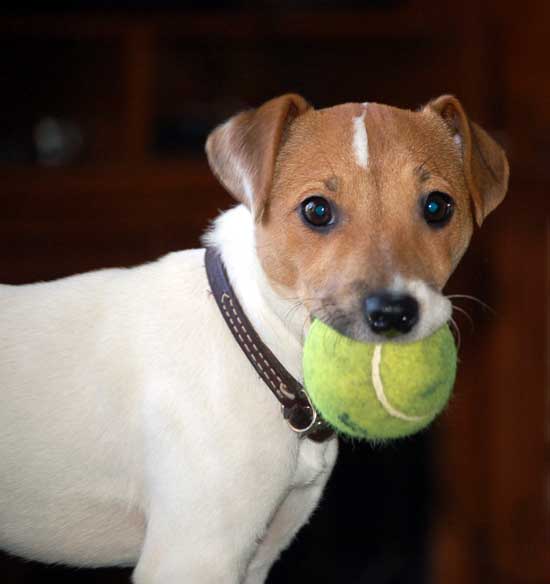 The Jack Russell terrier is a small terrier that has its origins in fox hunting.
Originating in the early 19th century from dogs bred and used by Reverend John Russell,
Jack Russells have appeared many times in film, television and print with several historical dogs of note.
The JRTCA Natural Hunting Certificate Below Ground in the Field is the highest certificate awarded by the JRTCA. It is awarded for natural earthwork by the terrier and owner.
The following criteria must be met before a certificate will be issued:
The terrier must enter a natural earth, rock den, etc. and locate the quarry on its own. The dog should disappear from sight into the earth. It must mark the quarry and either bolt it, draw it, or stay with it until it can be dug to; or if undiggable, you must be absolutely sure that it is right up to its quarry.

The quarry must be visually identified by the working judge.

The terrier must have worked in such a manner that if it were the only dog there that day, the hunt would have been successful.
Experts say two or three hounds are normally needed to corner a mountain lion
Mountain lion trapped up tree by Jack Russell dog
A mountain lion found it was no match for a Jack Russell terrier which trapped it up a tree on a farm in the US state of South Dakota.
The dog's owner, Chad Strenge, heard frantic barking near the family's farm in Colman, Moody County.
He discovered the 150lb (68kg) male lion, also known as a cougar, clinging to the top of a tree with 17lb (8kg) terrier Jack at the bottom.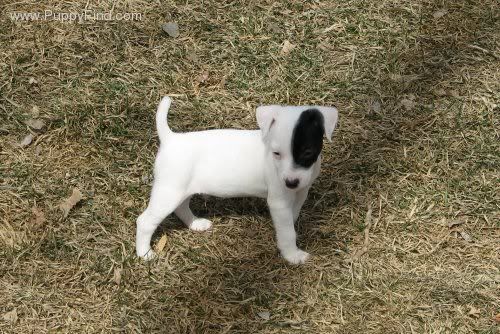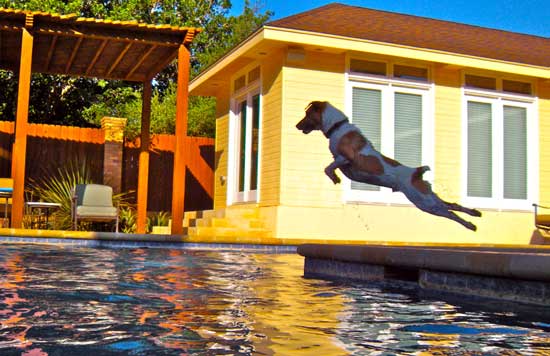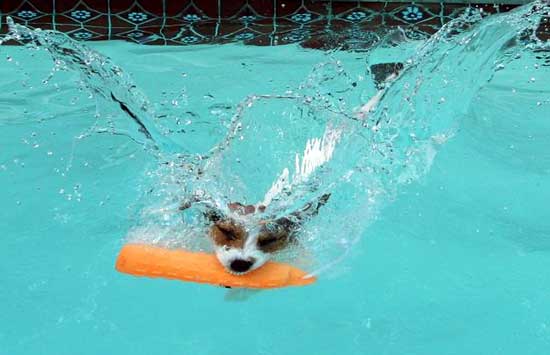 Chowder, the tiny terrier, hailed as a hero after saving elderly woman from a fire
A tiny Jack Russell Terrier is being hailed as a huge hero after waking his owners and alerting them to a fire next door, giving them just enough time to save an elderly neighbor.
Elliott celebrated his 20th birthday March 9, 2010