Be careful out there
Be careful out there
ULL
75' Long Skid Marks
Bump In The Road
Looks Painful To Me
Smart Car vs. Big Trucks - and the winner is...
So, Where Is His Head?
Well, I Guess His Shirt Is Ruined Now
Damned Cell Phone Anyway
I Think He Hurt His Leg.
"Yes, He Was Drinking. If You Don't Mind, I Wonder If You Could Come Down To The Morgue To Identify Your Son For Us, Mrs. Rogers?"
Great Protection From The Elements -
An Umbrella
Please Don't Get Up Until The E.M.T.'s Get Here
Of Course It Is OK to Run Red Lights In Seattle, "Everybody" Does It.
Thank God We Can Save The Hand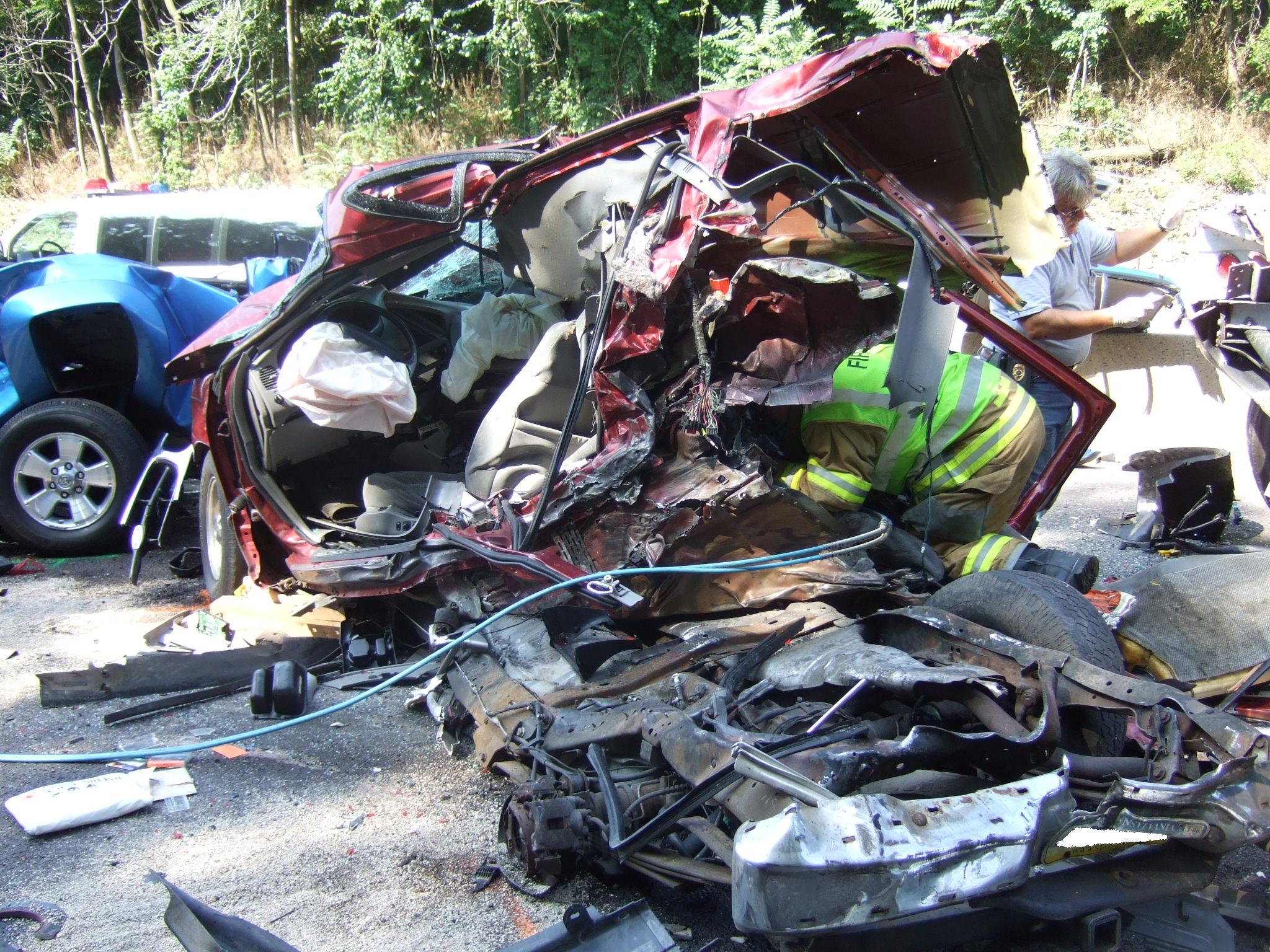 One For My Baby and One More For The Road
HE LANDED IN THE HEAD... SANS HEAD
FINE ART - ENTITLED "DARK CAR ON A YELLOW FORKLIFT"
FLAT FACE
Speed Bump
THE FANS ARE SCREAMING - FLY BALLS OVER THE FENCE
http://www.bestgore.com/