For use in Southern Hemisphere only
The new normal
Yup, it sure do look like an Edsel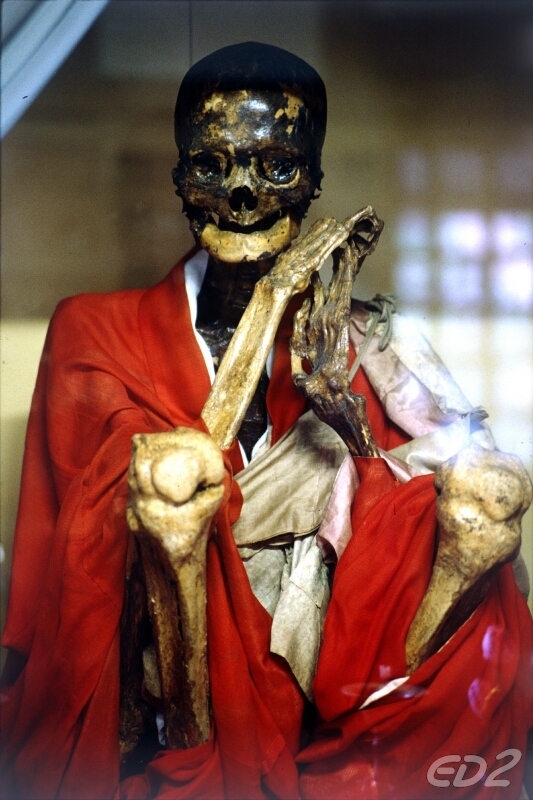 "Yes, my friend, I said cake...." - Ann & Mitt hilarious, yucking it up for the amusement of the 1%
GOP's plan to fix everything for the little guy...
Joe the Plumber and George
Mitt R. is considering a cool retro look for his presidential uniform. His choice for V.P., Michelle B., is looking a tad butch here... WTF?
Multitasking school bus drivers
at all times
maintains communications with that cute blond bus dispatcher while driving with their knees...
Romney on the campaign trail looks down
Manufacturors of Soylent Green employ lures...
Will Mitt change?
Proposed new prsidential limo
V.P. candidate, Michelle B., works out with her trainer...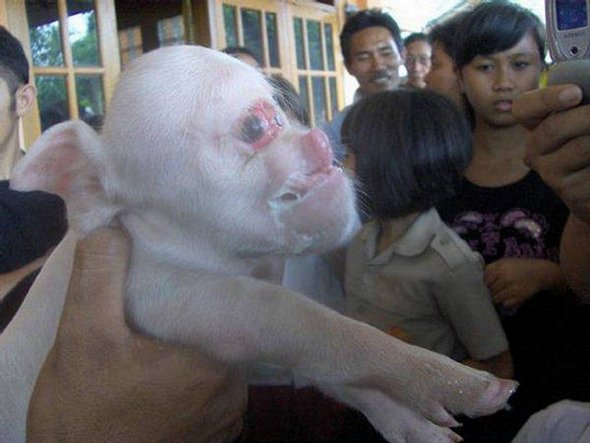 Mitt's love child.... rumors rampant...
Early childhood image of politician entering a maze.
Early film of George and his brother doing the old tablecloth trick...