From the 1945 Jimmy Wakely B western, Lonesome Trail, Fiddlin' Arthur Smith plays
Orange Blossum Special - He plays the fiddle and sings - Holy Cow!
Click below for video
http://www.losthowlincoyotes.com/
Music From the Penguin Cafe
"The music loves to be played"
Red StratoRock Quartz Guitar Watch -
$69.95
http://www.premierguitar.com/Gear/Accessories/Misc/3077880/Red_StratoRock_Quartz_Guitar_Watch.aspx
Three vids for your soul - just click - sound up - full screen
http://www.abyssguitars.com/available_guitars/available_guitars.htm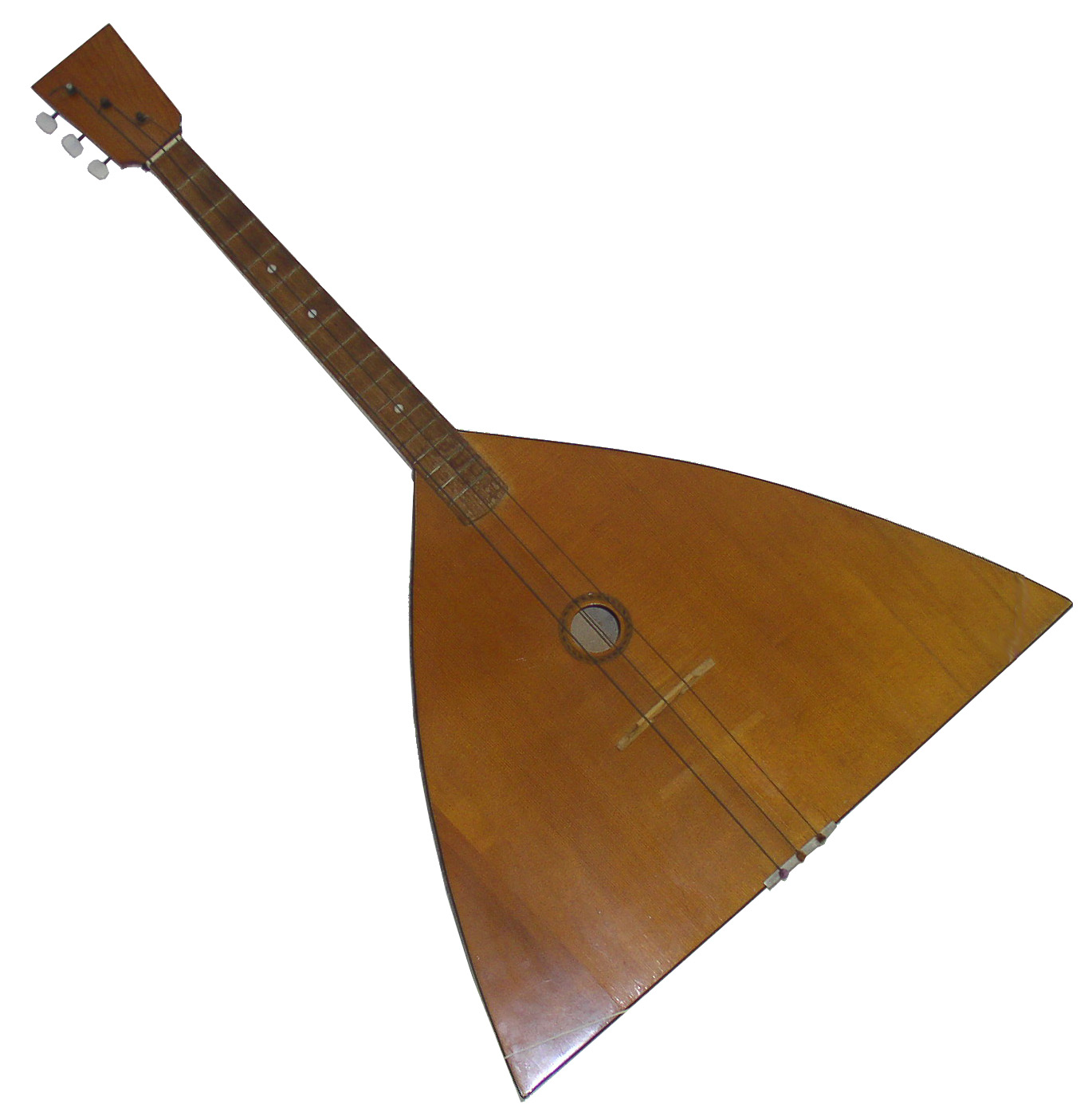 Click here for Kokomo. Be patient. The music is worth it.
YOU CAN SING ALONG.
THE WORDS ARE ON-SCREEN.